ETG USA attended to MTRC (Manufacturing and Resource Technology Consortium) event. The MTRC is New York State's only campus-based Manufacturing Extension Partnership Center (MEP) serving biotechnology and manufacturing firms on Long Island—and we offer so much more than a standard MEP.
Presenters;
Imin Kao (Executive Director, MTRC Professor, Department of Mechanical Engineering)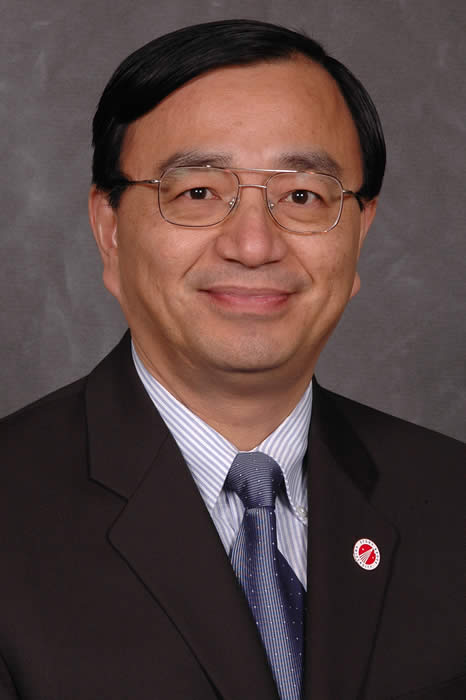 Cynthia Colon (Program Manager)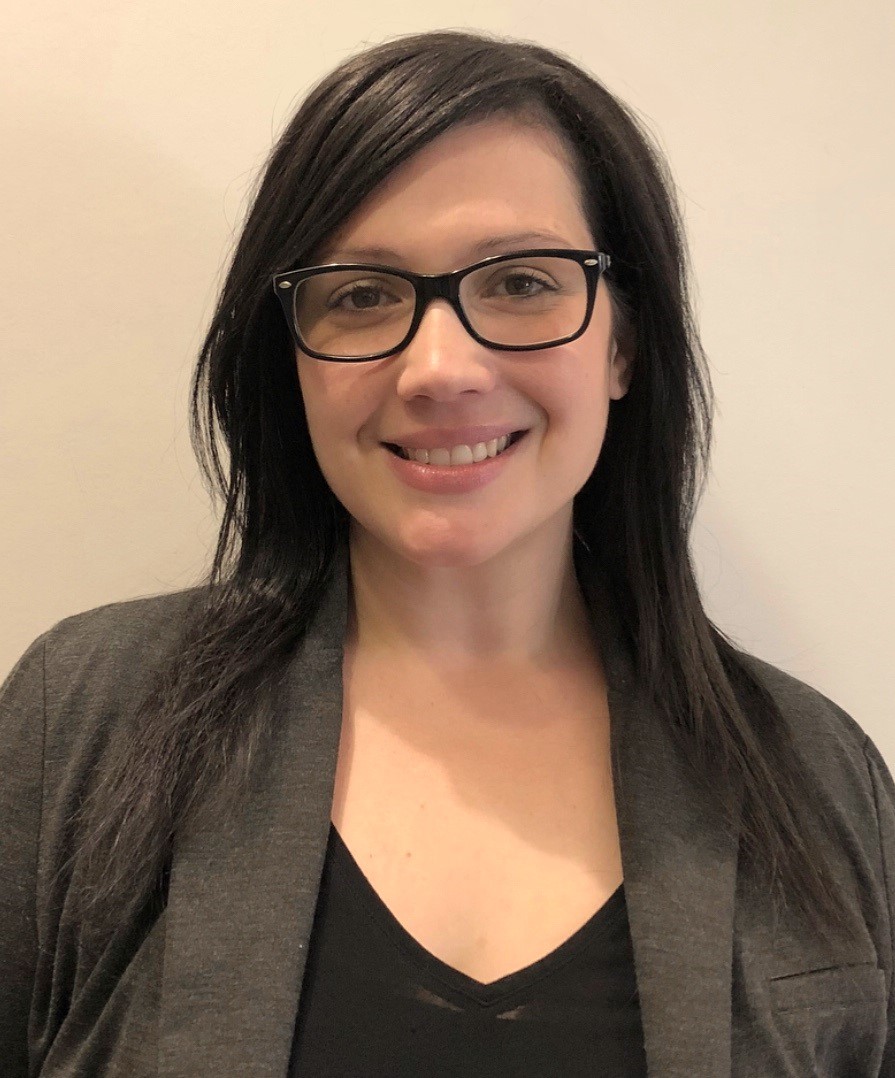 The MTRC helps companies assess their needs, define projects, and match them with experts for: technology assistance, research and development, prototyping, workforce training and process improvement, as well as the adoption and evaluation of new manufacturing equipment.
Official Web Site of MTRC; https://www.stonybrook.edu/mtrc/